Data Steward for Library Data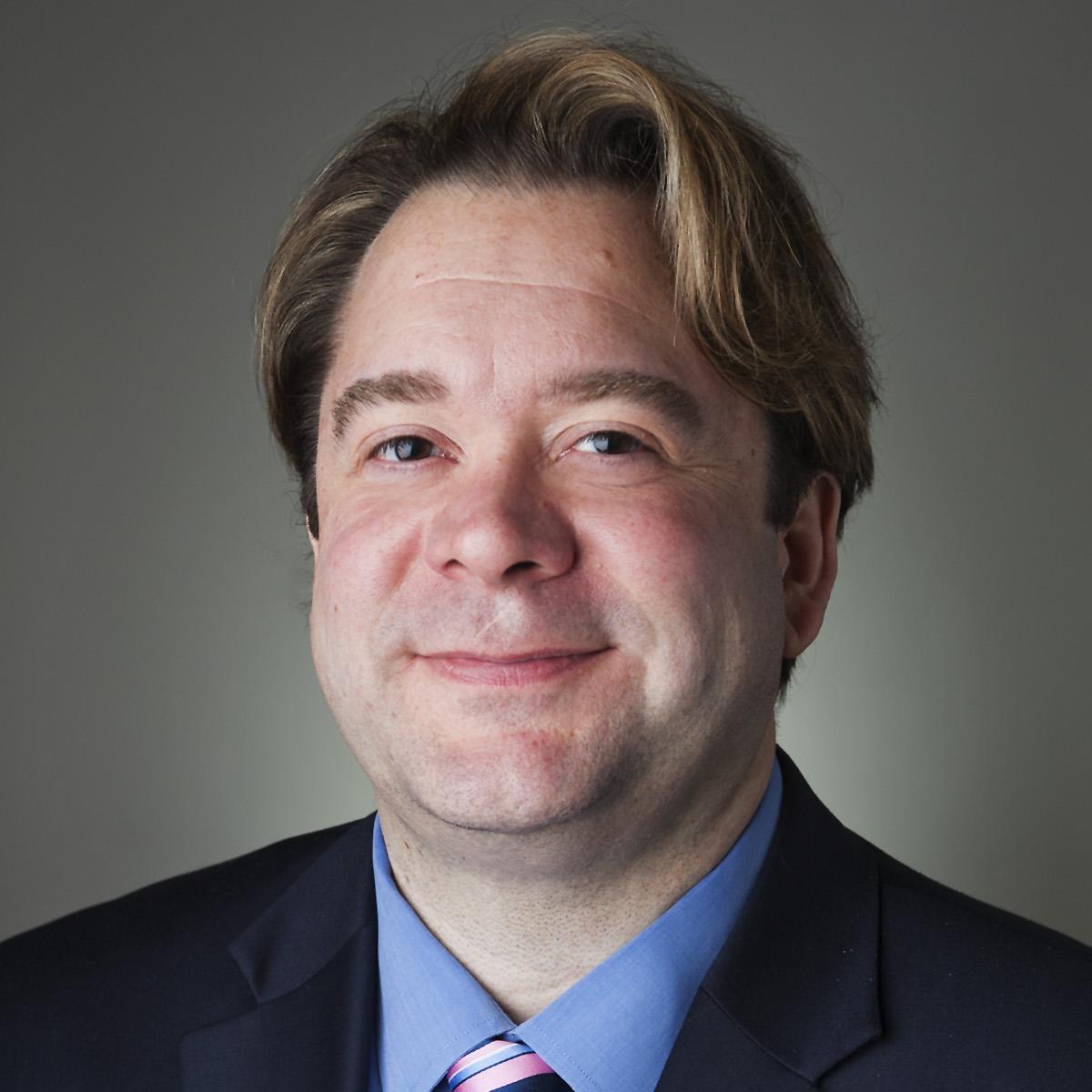 Phone

Email

Department

Library Administration

Location

1320 E 10th St
Bloomington, IN
47406
Biography
As the Associate Dean for Research and Technology Strategies, Robert H. McDonald works to provide library information system services and discovery services to the entire IU system and manages projects related to scholarly communications, new model publishing, and technologies that enable the Libraries to support teaching and learning for the IU Bloomington campus. In his role as Deputy Director of the Data to Insight Center, he works on new research related to large data analysis, storage and preservation through grant-funded and collaborative projects such as the HathiTrust Research Center. He also serves as the Data Steward for the IU Libraries. His research interests include technology management and integration of lean and agile frameworks, data preservation, learning eco-systems, data cyberinfrastructure, and big data analytics.
Robert frequently presents and writes on a variety of topics, and was editor of the E-Content column for EDUCAUSE Review in 2016 – 2017.  He is active professionally with a number of national and international organizations and conferences, serving on the HathiTrust Program Steering committee, as the chair for the Digital Preservation Network Heavy Users committee, and as general co-chair for the ACM/IEEE Joint Conference on Digital Libraries in 2013 and 2017. Locally, Robert has chaired the Bloomington Faculty Council Technology Policy committee, and holds a seat on the systemwide University Faculty Council.
Prior to joining the Libraries in 2008, Robert served as the Director of Strategic Data Initiatives for the San Diego Supercomputer Center and as the Associate Director of Libraries for Technology & Research at the Florida State University Libraries. He also served as the Executive Director of the Kuali OLE project from 2009-2012. He earned his Master of Library & Information Science degree at the University of South Carolina, and holds a Master of Music degree from the University of Georgia.