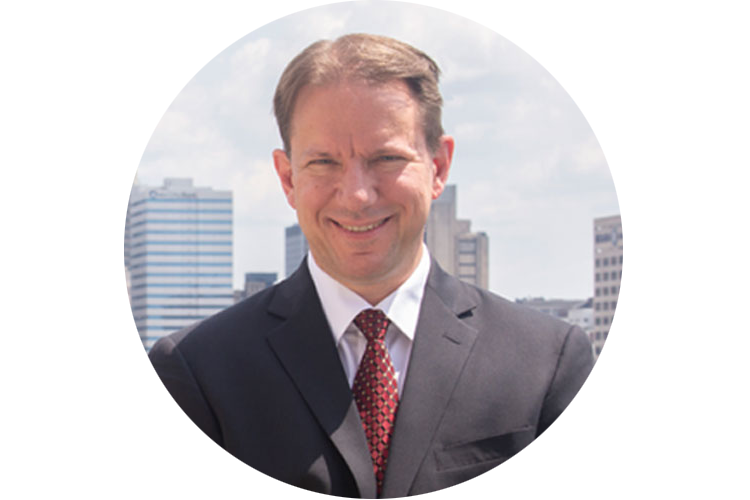 Chief Privacy Officer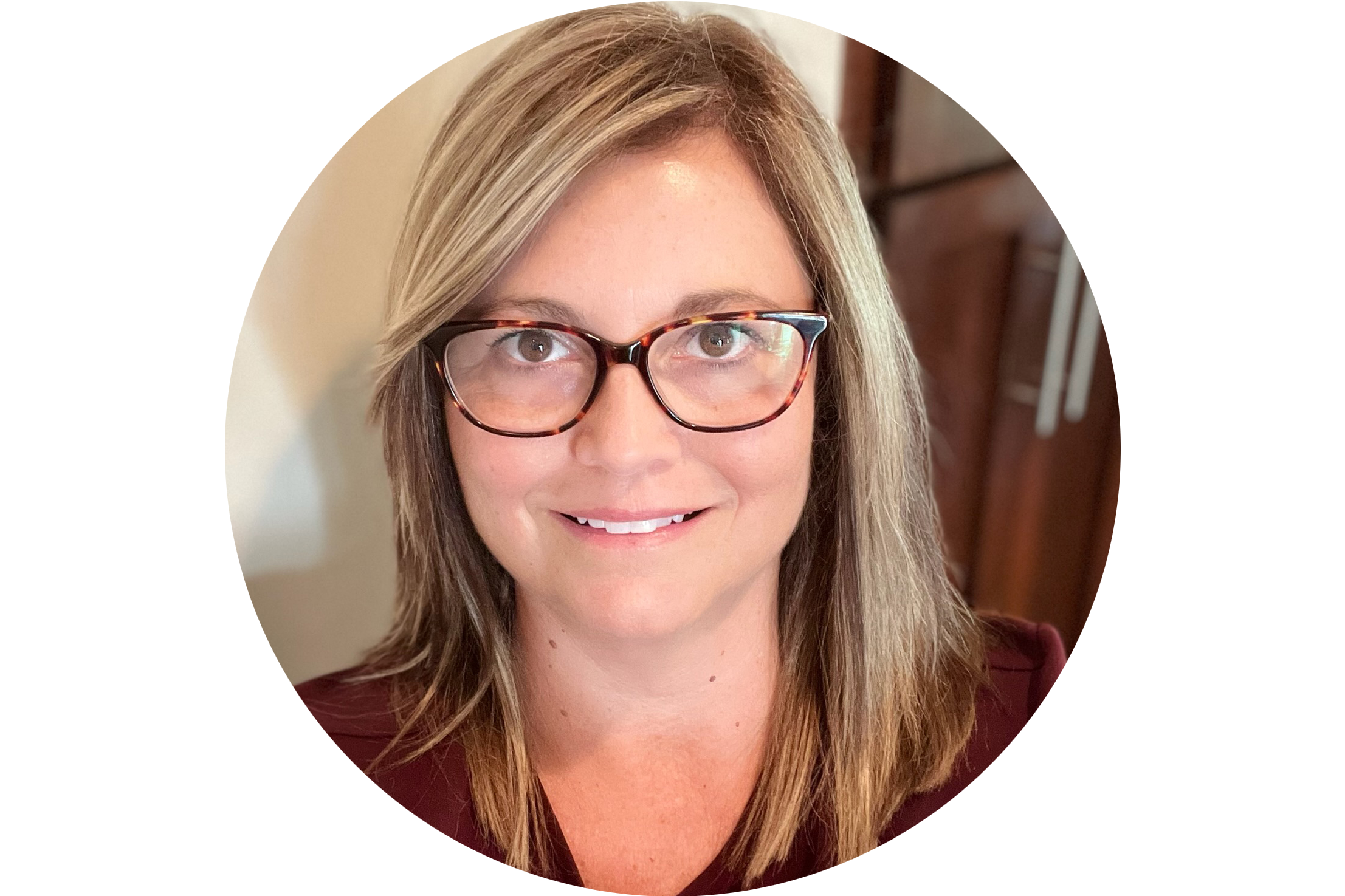 Senior Data Administration Program Manager
Eric Cosens
University Information Policy Officer
For general questions regarding privacy, security or Indiana University policies regarding institutional data, please contact the appropriate resource listed below.
If you are unsure where to direct your question, please fill out specific details to the University Information Policy Office (UIPO) by using the general inquiry form.
If you need to notify the University of a data security incident, please contact the University Information Security Office (UISO).